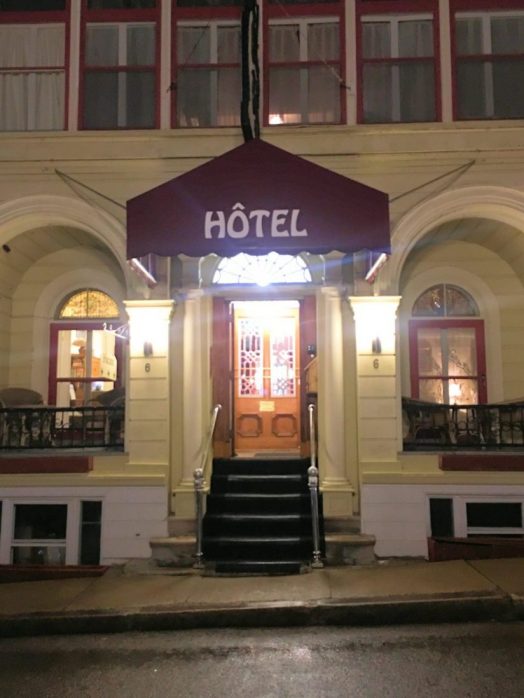 Women In Travel Summit (WITS) is an empowering sisterhood networking event for women in all genres of the travel content creation industry – writers, bloggers, influencers, and brands that help support diversity in travel.  Each year, WITS partners with host destinations throughout North America drawing together some of travel's most energetic, knowledgeable, and supportive network of women. This year WITS went international for the first time to the distinctly French (and friendly) Quebec City. Once I learned the destination for the conference, I immediately began scouting places to stay. Hotel Terrasse Dufferin Depending on the length of my stay,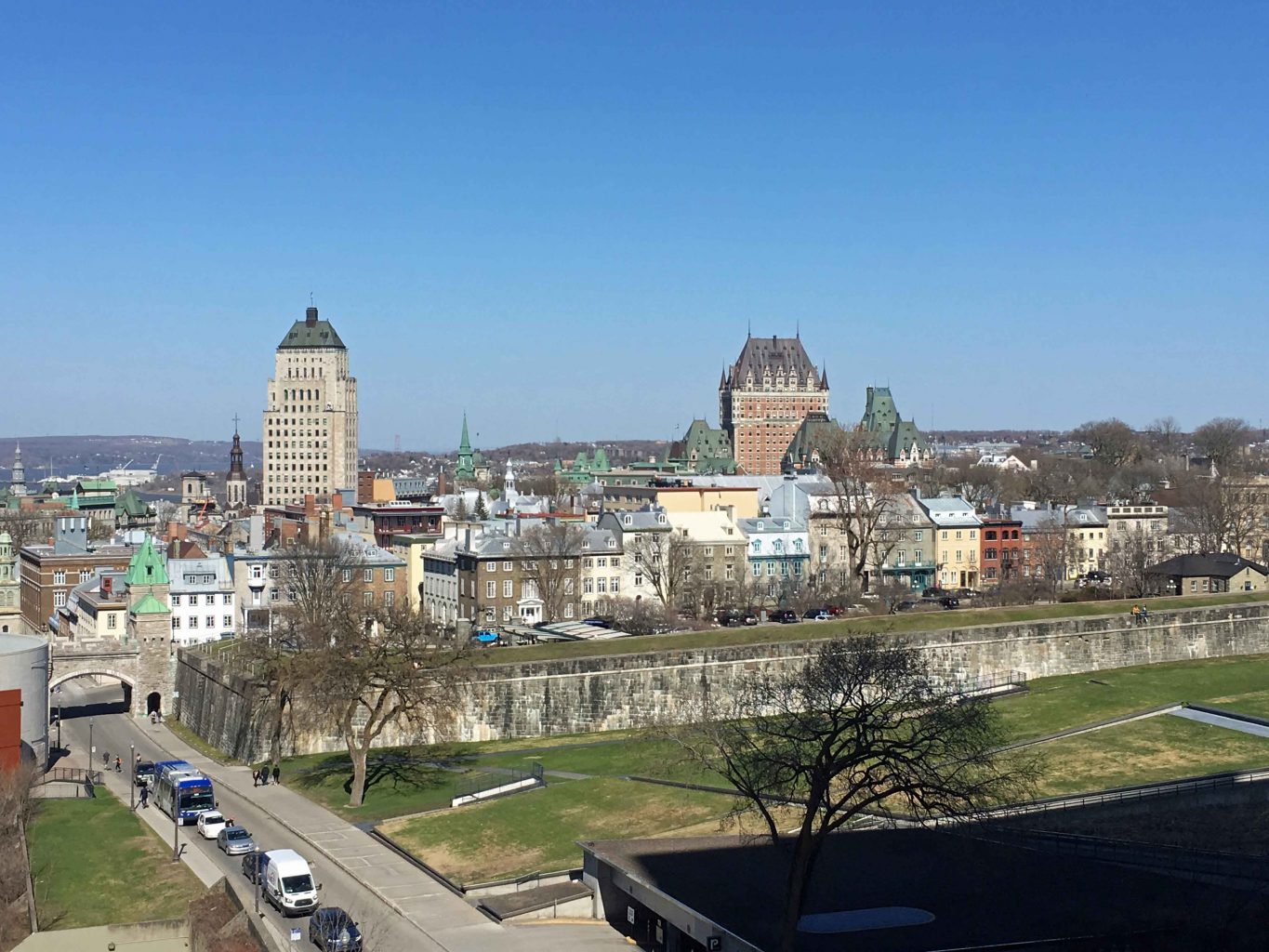 It was a beautiful sunny day in Quebec City, finally, after several days of grey, cold rain the sun was a welcome change on my
Just in case you did not think Louisiana was eclectic enough – here are some truly unique, informative, interesting, and down right weird tidbits about Louisiana and one of its largest cities, New Orleans. Louisiana's strange laws Louisiana was first successfully settled in 1718 after the French explorer Rene-Robert Cavelier had claimed it for France in 1682. Louisiana became the 18th state of the Union on August 30,1812 There is a bill in the State House of Representatives that fixed a ceiling on haircuts for bald men of 25 cents. There have been over 30 hurricanes that have hit Louisiana since 1900.