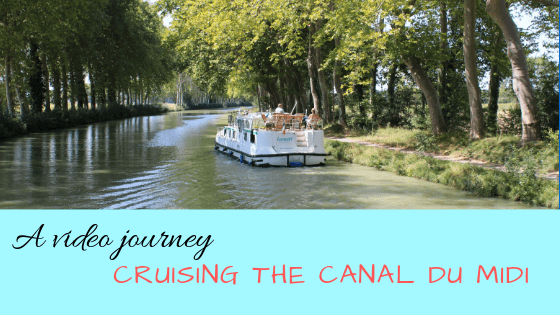 The Canal du Midi, a silky pale green liquid ribbon that slowly meanders connecting the Mediterranean port city of Sète to Toulouse is one of the most notable and oldest inland waterways of Europe still in use. The lofty dream of engineer Pierre-Paul Riquet to create a direct passage between the Mediterranean Sea and the Atlantic Ocean bypassing the Strait of Gibraltar enabling farmers and producers of wheat, wine, wools, silks, and salt a way to export their goods for trade.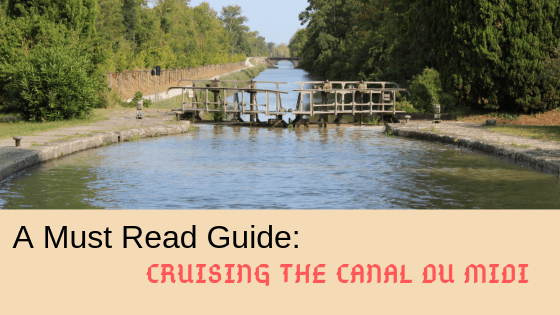 Cruising the Canal du Midi is a bucket list destination for empty nesters wanting to enjoy the French countryside, sipping wine and eating artisan cheese at a relaxed, unhurried pace, away from crowds. This guide to cruising the Canal du Midi will help you plan your bucket list vacation.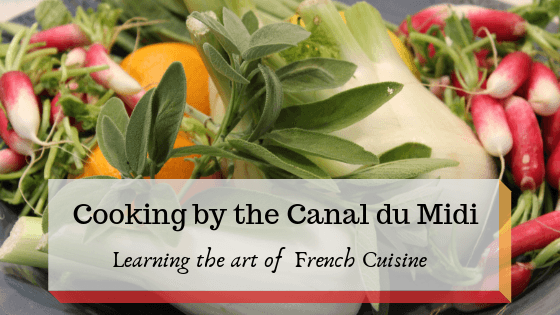 Cooking by the Canal du Midi, which offers hands-on cooking classes, is an entertaining way to learn about and create timelessly classic French cuisine with modern ease. Located in the Languedoc-Roussillon region of Southern France, owners David and Heather teach the classes two to three times a week in English. The classes cover a range of culinary topics from basic knife skills to modifying recipes to suit a person's busy lifestyle or dietary restrictions with a focus on using local, seasonal ingredients – regardless of your location.