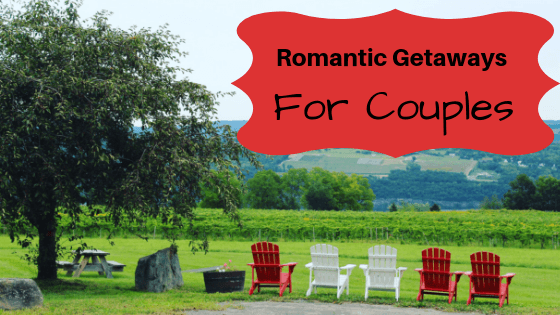 Romantic getaways are fabulous to reconnect with the love of your life. They are a way to make Valentine's Day extend beyond one day. Here are five ideas for small-town romantic getaways to help you start planning a sizzling weekend retreat.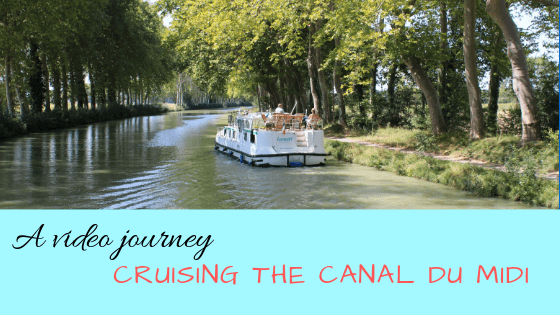 The Canal du Midi, a silky pale green liquid ribbon that slowly meanders connecting the Mediterranean port city of Sète to Toulouse is one of the most notable and oldest inland waterways of Europe still in use. The lofty dream of engineer Pierre-Paul Riquet to create a direct passage between the Mediterranean Sea and the Atlantic Ocean bypassing the Strait of Gibraltar enabling farmers and producers of wheat, wine, wools, silks, and salt a way to export their goods for trade.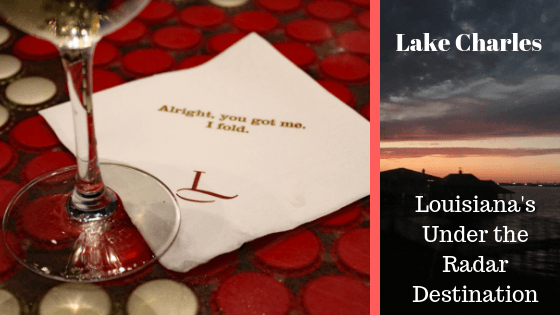 Lake Charles, Southwest Louisiana's premier destination for luxurious Vegas-style casino resorts. With a Southern welcome, Lake Charles offers its visitors gourmet restaurants, derby race tracks; and something you won't find in Las Vegas – deep sea fishing and the Mardi Gras Museum of Imperial Calcasieu.