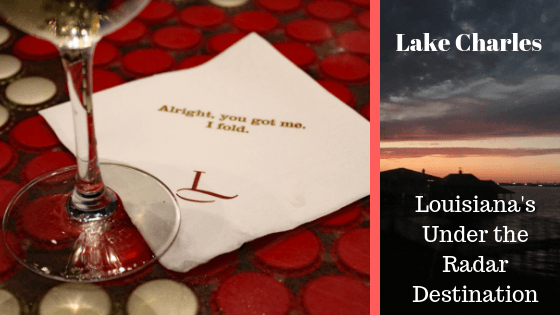 Lake Charles, Southwest Louisiana's premier destination for luxurious Vegas-style casino resorts. With a Southern welcome, Lake Charles offers its visitors gourmet restaurants, derby race tracks; and something you won't find in Las Vegas – deep sea fishing and the Mardi Gras Museum of Imperial Calcasieu.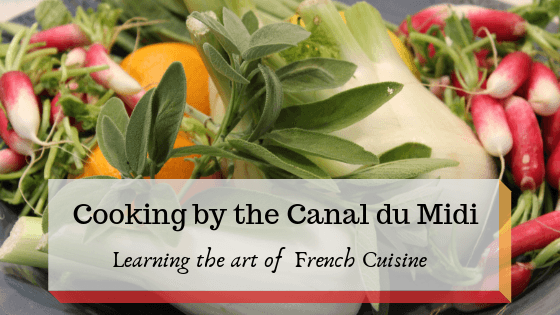 Cooking by the Canal du Midi, which offers hands-on cooking classes, is an entertaining way to learn about and create timelessly classic French cuisine with modern ease. Located in the Languedoc-Roussillon region of Southern France, owners David and Heather teach the classes two to three times a week in English. The classes cover a range of culinary topics from basic knife skills to modifying recipes to suit a person's busy lifestyle or dietary restrictions with a focus on using local, seasonal ingredients – regardless of your location.
Puerto Vallarta As my last night in Puerto Vallarta comes to a close my mind I find myself thinking of things that I have seen, learned, and experienced.